The tartan "trend" is one that has resurfaced really big this Fall. We're using the word "trend" lightly because it has never really left. This classic and iconic pattern has been around for ages. But this Fall it has definitely flooded the fashion scene.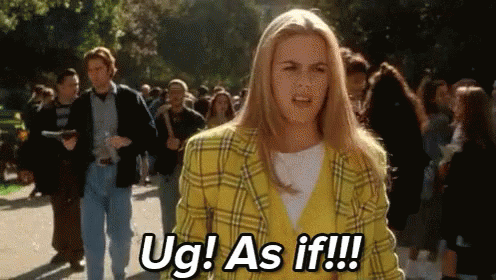 When you think of tartan, you may think of bagpipes and men in kilts. Or you may think preppy school girl. Now, we're not saying you need to have a "Cher and Dionne" in Clueless moment to show your love for it.
You can keep it simple by adding a statement tee with a printed bottom. Or you can really turn it up by mixing different tartan prints. Either way, make sure you have these statement pieces that will keep you right on trend!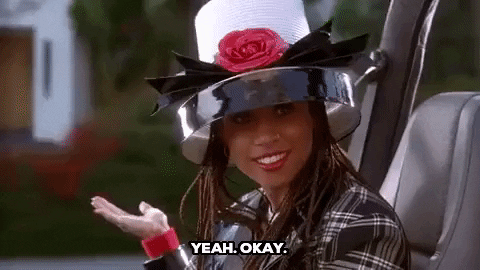 Boohoo High Waisted Check Tapered Trouser, $40
Lauren Ralph Lauren Tartan Skinny Crop Pants, $125
Balenciaga Convertible Paneled Tartan and Houndstooth Wool Pants, $1110
---
Marc Jacobs Mini Grind Cutout Satchel, $332.50
Brooks Brothers Black Watch Plaid Wool Tote, $148
No21 Checked Tartan Bow Shoulder Bag, $690
Jane and Berry Tartan Belt Bag, $28
---
JAGGAR Fortune Check Boots, $184
Lauren Ralph Lauren Lanette Pump, $100
Nike Tartan Air Max Plus, $150
Lulu's Red Multi Zipper Ankle Booties, $48
---
Charlotte Russe Purple Tartan Double Breasted Blazer, $27.29
Topshop Pink Tartan Double Breasted Blazer, $54.99
Topshop Yellow Tartan Coat, $170
Topshop Orange Check Cropped Puffer Coat, $110
Written by: Shanta Fields